I knew my journey could impact others.
I first started speaking at the age of 12, when I spoke to a board meeting at a local Wells Fargo. Seeing how my message impacted the board made me want to speak more and more and refine my message. Since then I have done well over 100 engagements. I've spoken to everyone from huge corporations like Allergan and Tempur Sealy to small schools, churches, and charities around the country. I always appreciate the opportunity to share my story and impact others in a positive way.
My speeches are always positive and about the importance of not setting limits and fighting through adversity. I use my story and my journey to show that a setback is only permanent if you treat it that way, and that with the right attitude anything can be achieved. I have found that my speeches impact everyone from middle school kids to corporate executives to elite athletes.
Contact Information
If you are interested in booking me for a speech or a round of golf, please fill out the form below. In the message box please put things such as the date of the event, how long you would want me to talk for, any specific things I should know about your event, and your budget. We will follow up with you within 48 hours of receiving your request. Feel free to visit my Engage profile for more customizable experiences.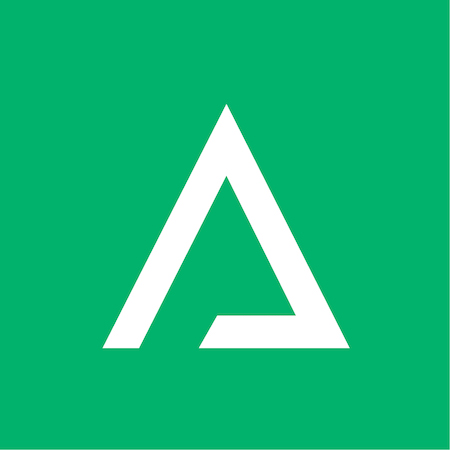 Engage is a web based platform designed to digitize the process of booking anything from a speech to a once in a lifetime experience.